Our services
Technical, commercial and logistical management and support make Melchioni Electronics not just a distributor of products, but a distributor of solutions.
At Melchioni Electronics you will find support and guidance, from technology selection to after-sales
Over the decades, we have seen many technologies evolve. With them, our product range has also evolved. With them, our product range has also evolved. What has never changed is our willingness to simplify the adoption of innovations and the most suitable solutions for developing the full potential of each project. A vision that translates into specific services, from scouting new technologies to consulting during the selection and design phase, through to logistics management and after-sales support.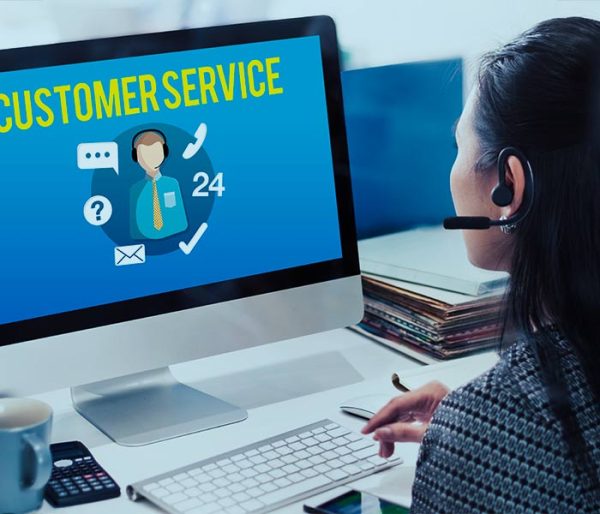 After-sales, warranty and RMA support
We support our customers both in the selection and adoption of products and solutions and in the after-sales phase.
Our aim is to support our customers to help them realise their best projects as efficiently as possible.
We do this by also intervening in the event of problems with our after-sales service, offering complete warranty and RMA management.
Long-term availability and end-of-life management of electronic components
The organisation of our warehouses allows us to manage long-term stock availability for our customers' companies.
By constantly analysing market trends and keeping abreast of the ever-changing electronic and technological landscape, we manage the end-of-life of every component we supply to our customers and help them select the best possible alternative.
Standard and tailor-made logistics services
At Melchioni Electronics, we are committed to supporting our customers' designs by providing advice and identifying the most suitable technologies for each project but also by building tailor-made logistics services.
Flexibility and the possibility of rapid procurement are among the advantages we can offer, thanks to the opportunity to request:
order forecast management
edicated buffer stock management
consignment stock management
Stock availability based on manufacturer-customer history
We are constantly observing market trends, market demands and new developments in the whole electronic/technological field.
We analyse our customers' order history and, based on this data, we manage our warehouses so that we can guarantee stock availability as far as possible.
This philosophy translates into flexibility and shortened delivery times.
Technical and commercial consultancy on innovative technologies
A good result achieved today is only a starting point tomorrow.
We believe in technological innovation as a driver for continuous improvement of results.
This is why we are constantly engaged in a kind of technology scouting, exploring the market, looking for trends and new technologies that can make a difference in our customers' projects.
We offer our know-how and support our customers by providing both technical and commercial advice on the adoption of innovative technologies that can help develop new potential.
Technical support to customers in the development phase of an application
Our relationships with our customers go far beyond the usual relationship between a company and an electronics distributor.
We believe that there should be more to it than just supplying a product, which is why we support our customers in the design phases of their applications.
We see ourselves as a natural extension of our customers' technical departments, helping them to find the best solution for their needs. Where it exists, we propose an alternative route for achieving their aim in the simplest and most efficient way possible.
Qualified and authorised distribution of electronic manufacturers
For more than 75 years we have been partnering with top international brands for the distribution of electronic components and solutions.
From day one, we have chosen not just to be resellers, but to establish concrete partnerships with manufacturers, developing an in-depth know-how that we make available to our customers to help them choose and use the most effective and suitable products for each project.
Alongside historic partnerships, we are constantly exploring the market for innovations and new trends.